Members registered to attend
the 23rd General Assembly of the CID
on 04 December 2019 at UNESCO Headquarters in Paris
The final list of names will be given to security agents at the entrance of the Palais de l'UNESCO.
If your name is in the list you will submit your passport to obtain a visitor's badge.
Your name below is under the country of your passport (or identity card for French nationals)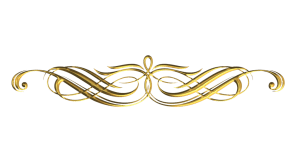 Austria
Ms. Tamara Kusic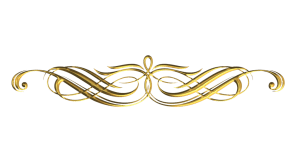 Argentina
Ms. Daniela Breda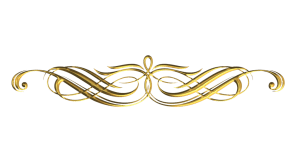 Chile
Ms. Belen Laveder #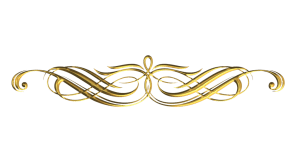 China
Ms. Dr. Xiao Huang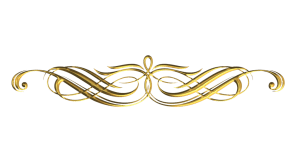 Cyprus
Ms. Zhanna Igorevna Golubenko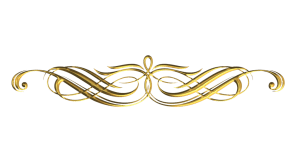 France
Ms. Assia Guemra
Mr. Dr. Constantin Kontogiannis
Ms. Countess Françoise de Caulaincourt
Ms. Fabienne Courmont
Ms. France Schott-Billmann
Mr. Yves Le Goff
Ms. Anne-Charlotte Spire #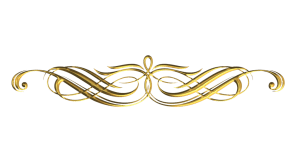 Gambia
Mr. Andrew Kobba
Ms. Fatmata Binta Lepp
Mr. Idrissa Fabbah
Mr. John Sandy
Mr. Mohamed Salim Kamara
Mr. Musa Kamara
Mr. Samuel Sankoh
Ms. Zainab Sesay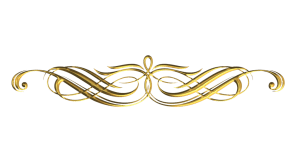 Germany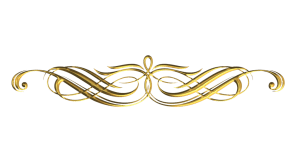 Greece
Ms. Adamantia Aristagora Angeli
Mr. Alkis Raftis
Mr. Georgios Fotiou
Ms. Georgia Marantou Fotiou
Ms. Lamprini Raikou
Ms. Eleni Kouki #
Ms. Ioanna Angeli #
Ms. Katianna Moukazi #
Ms. Anastasia Nikita #
Mr. Stamatis Theocharidis #
Mr. Athanasios Kalantzis #
Mr. Constantino Niko Maria #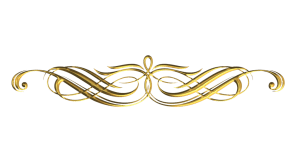 Haiti
Ms. Nirva Hilaire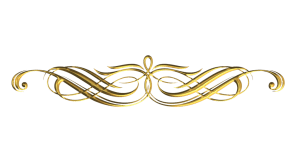 Italy
Ms. Adria Ferrali
Mr. Antonio Desiderio
Ms. Ida Zicari
Ms. Indira Alok
Ms. Lorena Ranzani
Ms. Michele Ferraro
Ms. Sara Tartaglia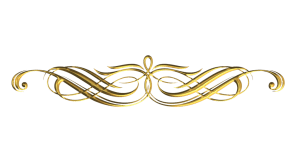 India
Ms. Charanya Gurusathya
Ms. Chethana Ambalike Pruthvi
Mr. Gurdeep Singh
Ms Indira Bali
Mr. Kulvir Singh
Ms. Monika Mahendru
Mr. Sarabjit Singh Jabbar
Mr. Shajahan Mahaboubcan
Mr. R. Shahith Khan
Mr. Ramu Madanan
Mr. Ravinder Kumar Bali
Ms. Yamini Bali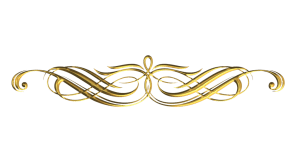 Kazakhstan
Ms. Akmaral Kainazarova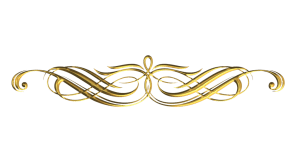 Netherlands
Ms. Marianna Stefanovska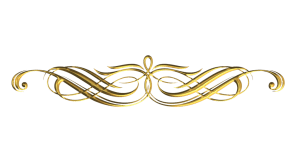 Nigeria
Mr. Gboyega Samuel Adetona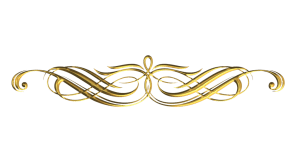 Romania
Ms. Elena-Alexandra Vistras #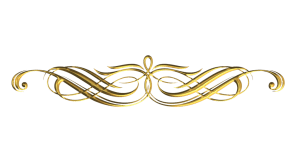 Russian Federation
Ms. Aelita Kondratova
Mr. Sergey Khudenko #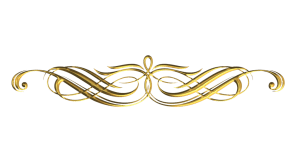 Senegal
Mr. Malal Ndiaye
Mr. Amadou Oumar Diarra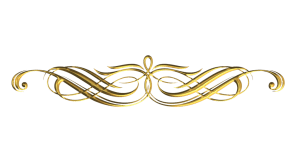 Serbia
Ms. Bojana Markovic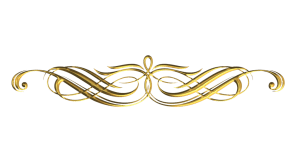 Sierra Leone 
Mr. Mohamed A R Taqita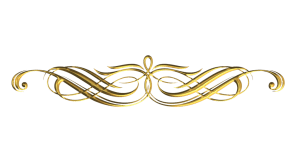 Slovenia
Ms. Klara Magic Luneai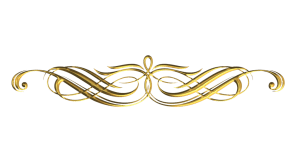 Spain
Ms. Alicia Lopez Manchon
Mr. Antonio Alvira
Mr. Elias Lafuente Escrig
Ms. Nuga Idriss Elmezrichi El Habib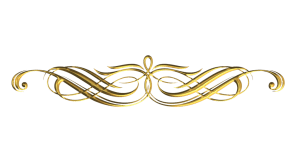 U.S.A.
Ms. Karla Florez Albor
Ms. Sahana Madabhushi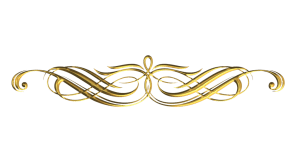 United Kingdom
Ms. Beatrice Bernstein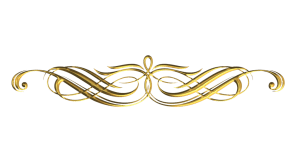 Vietnam
Ms. Linh Aurelie Rateau